Deniz Soysal
Öz: In this paper I have presented and analyzed five components of Beauvoir's thought on women's dressing. Beauvoir centered her analysis on married woman's social life, and argued that the way of women's dressing up contains a complicated social strategy that transforms them into erotic objects. As presented in The Second Sex, Beauvoir's thoughts on the subject of dressing up and adornment is discussed in detail for the purpose of showing her thoughts' uniqueness, depth and liberating potential.
Anahtar kelimeler: Beauvoir, dressing up, fashion, objectification, dependence, feminism.
İkinci Cins'te Simone De Beauvoir'ın Giyinme ve Süslenme Üzerine Çözümlemesi
Deniz Soysal
Öz: Bu makalede Beauvoir'ın kadınların giyimi üzerine düşüncesinin beş ögesini sundum ve çözümledim. Beauvoir, çözümlemesinin merkezine evli kadının sosyal yaşamını koymuş ve kadınların giyinip kuşanma biçiminin onları cinsel nesneye dönüştüren karmaşık bir sosyal strateji içerdiğini iddia etmiştir. İkinci Cins'te sunulduğu şekliyle, Beauvoir'ın giyim ve süslenme konusundaki fikirleri, bu fikirlerin emsalsizliği, derinliği ve özgürleştirici potansiyelini göstermek amacıyla ayrıntılarıyla ele alınmıştır.
Anahtar kelimeler: Beauvoir, giyim, moda, nesneleşme, bağımlılık, feminizm.
Deniz Soysal
DOI: 10.29224/insanveinsan.549153
Year 6, Issue 22, Fall 2019


Tam metin / Full text
(English)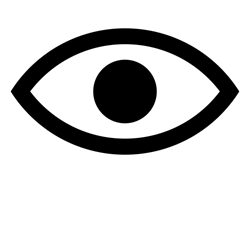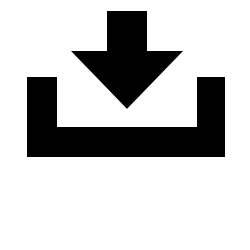 This work is licensed under a Creative Commons Attribution-NonCommercial 4.0 International License.