| | |
| --- | --- |
| Yıl 10, Sayı 36, Yaz 2023 | ISSN: 2148-7537 |
THEME OF THE ISSUE: METAVERSE – UTOPİAN OR DYSTOPİAN FUTURE?
Makaleler
Articles

Zübeyde Demircioğlu




Pandemiden Metaverse'e: Veri Odaklı Toplumun Yükselişi ve Riskleri




From Pandemic to Metaverse: The Rise and Risks of Data-Driven Society

11

Derya Nil Budak




Sürdürülebilirliğin Endüstrileşmesi, Kapitalizmin İleri Dönüşümü ve Postdijital Sürdürülebilirlik




Industrialization of Sustainability, Upcycling of Capitalism and Postdigital Sustainability

25

Murat Bahadır




Metafizikten Metaverse: Sanal Çağ Yeni Bir Orta Çağ mı?




From Metaphysics to Metaverse: Is the Virtual Age a New Middle Age?

39

Zaliha İnci Karabacak




Metaverse'te Beyin-Bilgisayar Arayüzleri Kullanımına Yönelik Sağlık, Oyun, Pazarlama ve Reklam Sektörleri Bağlamında Bir Değerlendirme




An Evaluation of the Use of Brain-Computer Interfaces in the Metaverse in the Context of Health, Gaming, Marketing and Advertising Sectors

56

İbrahim Sena Arvas / Rabia Zamur Tuncer




Kavram Karmaşasının Gölgesinde Blokzincirinin Matruşkası: Bitcoin, Blokzinciri, Web 3.0 ve Metaverse




The Matryoshka of Blockchain in the Shadow of Conceptual Confusion: Bitcoin, Blockchain, Web 3.0 and Metaverse

71


Year 10, Issue 36, Summer 2023
Tam metin / Full text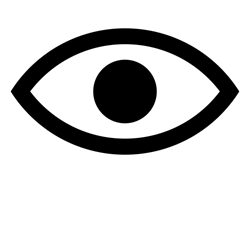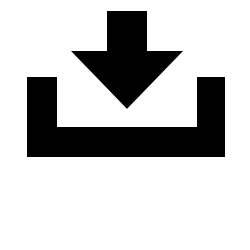 This work is licensed under a Creative Commons Attribution-NonCommercial 4.0 International License.