Hülya Çevirme
Abstract: This purpose is to experience the relationship between folk poetry and Birhan Keskin's poetry, and to question the themes of nature through an intertextual reading. As a result, the poetry that Birhan Keskin will apply as a measure strongly embraced, the animist/mystic/transcendent/ liquid love, folk poetry and its poetry is closely connected to contemporary Turkish poetry. Keskin is in an intertextual conversation with Yunus Emre and Karacaoğlan, the two strongest collective subjects of folk poetry recording. It can be imported by extending the love poem and the theme it filters with references, and associations. As implementation based on the language of Yunus and Karacaoğlan, with an autobiographical introspection, is the self of love, of human, who gives visuals to nature, from society and from the system. She combined the themes and motifs of the folk recording of the imitation of nature and therapeutic book with the myth of natal history and archaic femininity. Keskin has experienced the metaphysics of his poetry in Turkish mystical poetry, his romantic love and nature have been eroded again. Birhan Keskin has done the ancient over and over again, working with the ecofeminist between the modern opposition of the Turkish people with a bridge. Our word about Keskin's discussion is to provide a linguistic convenience about an insatiable project, to be briefly explained. The people of Keskin's fluid modern poetry were also used.
Keywords: Birhan Keskin, Yunus Emre, Karacaoğlan, Love, Ecofeminist poetry
Hülya Çevirme
DOI: 10.29224/insanveinsan.1009665
Year 9, Issue 31, Winter 2022


Tam metin / Full text
(Turkish)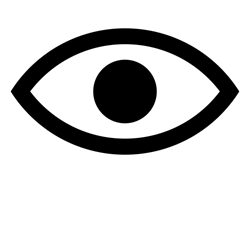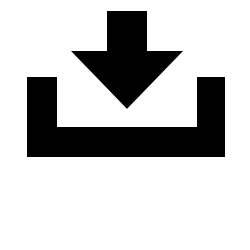 This work is licensed under a Creative Commons Attribution-NonCommercial 4.0 International License.