İbrahim Sena Arvas / Rabia Zamur Tuncer
Abstract: To understand what changes Metaverse technology has made in people's lives, we have to understand that this concept is not specific to Web 2.0, but to Web 3.0, which is still under construction. This is the only way to make the assessments that will be made about the Metaverse compatible with the technological advances of the day. This is why most of the academic studies on the Metaverse, particularly in the field of social sciences, have failed to go further than possibilities, expectations, and wishes. We need to explore the aforementioned concept of Web 3.0 to explain the Metaverse concept in a little more detail. There is growing confusion in the literature over how to define the concept. This study first conducted a literature review to investigate the causes of this confusion. It then examined the factors related to the characteristics of the technological developments concerning the interrelated concepts of Bitcoin, blockchain, Web 3.0, and the Metaverse. This study aims to explain the new concepts surrounding Web 3.0 and give an idea about the future of a still-nascent medium such as the Metaverse.
Keywords: Bitcoin, Blockchain, Web 3.0, Ethereum, Metaverse
İbrahim Sena Arvas / Rabia Zamur Tuncer
DOI: 10.29224/insanveinsan.1274819
Year 10, Issue 36, Summer 2023


Tam metin / Full text
(Turkish)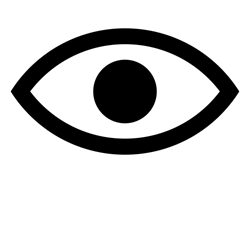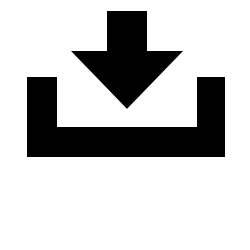 This work is licensed under a Creative Commons Attribution-NonCommercial 4.0 International License.