Melike Atay Polat / Suzan Ergün
Abstract: Pandemics cause societies to change in many ways, including political, economic, social, cultural and environmental. The possible effects of these changes are the decrease in production and consumption, decrease in income, increase in unemployment, decrease in trade, decrease in energy demand and environmental pollution. Depending on the development level of the countries, countries may be affected differently from these developments. The COVID-19 pandemic has also significantly affected the global economy. The COVID-19 pandemic continues to affect the Turkish economy. The aim of this study is to determine whether the COVID-19 pandemic has had an impact on Turkey's green growth performance against the OECD by applying cluster analysis. Cluster analysis findings using 46 green growth indicators showed that the country group including Turkey changed after the COVID-19 pandemic. While Turkey was in the same group with countries such as Chile and Colombia before the pandemic, it started to be in the same group with countries such as Denmark, Sweden, Norway, Australia, Luxemburg and Finland, which have significant renewable energy potential that contributes to the improvement of environmental quality after the pandemic.
Keywords: Green Growth, COVID-19, Pandemic, OECD, Cluster analysis
Melike Atay Polat / Suzan Ergün
DOI: 10.29224/insanveinsan.1185722
Year 10, Issue 35, Winter 2023


Tam metin / Full text
(Turkish)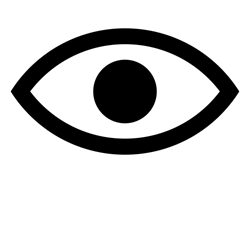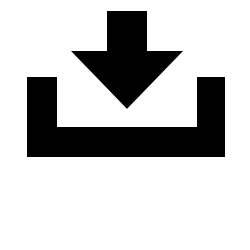 This work is licensed under a Creative Commons Attribution-NonCommercial 4.0 International License.