Derya Çetin / İkbal Bozkurt Avcı
Abstract: Gilles Deleuze questioned the possibility of a minor cinema and grounded modern political cinema with little change on the defining features of minor literature. Modern political cinema expresses the filmmaking style of peoples who are colonized, dominated and positioned as minorities in third world countries that are in crisis of collective identity. In Turkish cinema, too, Erden Kıral is shown among the directors of third world cinema in terms of the social problems he deals with in his films and the way he describes them. In line with this idea, Erden Kıral's film "On Fertile Lands", which is an adaptation of Orhan Kemal in 1980, was evaluated in the context of the basic elements of the minor cinema developed by Deleuze. The film was chosen as a sample because of the deep feeling of political, economic and cultural turmoil and segregation in Turkey at the time it was shot. In the study, it was concluded that the film can be evaluated within the scope of modern political cinema.
Keywords: Cinema, Modern political cinema, Minor-becoming, On Fertile Lands
Derya Çetin / İkbal Bozkurt Avcı
DOI: 10.29224/insanveinsan.1058263
Year 9, Issue 32, Spring 2022


Tam metin / Full text
(Turkish)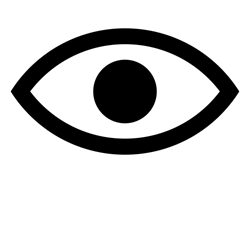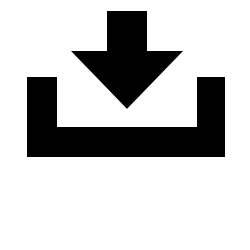 This work is licensed under a Creative Commons Attribution-NonCommercial 4.0 International License.