Salih Akkanat
Abstract: This article is a study on Walter Benjamin's aesthetic and political thought. He tries to position Benjamin's aesthetic understanding in the context of today's aesthetic debates. He bases aesthetics as a sensibility regime and proposes that a sensuous relationship can be established between politics and aesthetics. Rather than being an ideological tool that serves the illusion of autonomy and freedom, it focuses on the potential of aesthetics that forms the basis for the experience of freedom and re-establishes the social bond. In this respect, he emphasizes that Benjamin's effort to draw conclusions for aesthetics from the sociology of modernity and the connections he established between the capture of meaning and the liberation of meaning that limit the form of relationship between aesthetics and politics. Therefore, the article focuses on the coherence and inconsistency between his political and epistemological engagements and his aesthetic thought, and discusses the extent to which he has an aesthetic thought in congruence with politics.
Keywords: Aesthetics, Politics, Emancipation, Modernity, Walter Benjamin
Salih Akkanat
DOI: 10.29224/insanveinsan.1057409
Year 9, Issue 32, Spring 2022


Tam metin / Full text
(Turkish)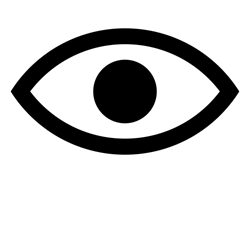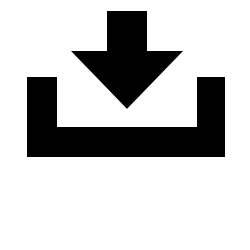 This work is licensed under a Creative Commons Attribution-NonCommercial 4.0 International License.