Betül Mutlu
Abstract: According to reception aesthetic which is one of the reader-centered theories, literary works continue to create meaning in the eye of the readers within the frame of new contexts changing at the following periods as well as being the product of historical and social context at their period. As for Hans Robert Jauss, the meaning of a work is received in various ways in time, in other words, through the historical period within the context of work and reader interaction. While the social, cultural, and ideological circumstances of historical period of the readers are changing, some changes in the reception of a literary work also come up. In this article, critical reviews that were written on Kuyucaklı Yusuf (1937) at different periods were analyzed within the frame of literary, historical and political qualities of their periods based on Jaus's ideas. After that, it was aimed to identify the perceptions which changed and evolved about the novel in time. The novel was criticized in a positive light as it talked about real life in Anatolia in those years and it had powerful observation skills, and in a negative way as it idealized the characters. After 60s, it is seen that socialist realistic side of the novel was brought up as well as realism-romantism association/incoherence in the novel.
Keywords: Sabahattin Ali, Kuyucaklı Yusuf, Critic, Text-readerinteraction, Perception aesthetic
Betül Mutlu
DOI: 10.29224/insanveinsan.1055042
Year 9, Issue 32, Spring 2022


Tam metin / Full text
(Turkish)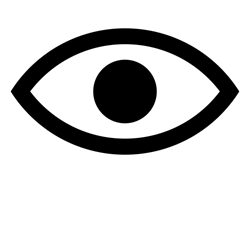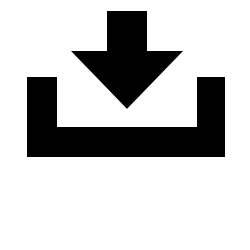 This work is licensed under a Creative Commons Attribution-NonCommercial 4.0 International License.