Ali Çiçek
Abstract: The quality of contemporary democracies can only be possible if the will of the people is freely reflected in the institutions of representation and electoral law is based on the universal values of democracy. Undoubtedly, general, equal and secret voting principles, free elections and systems in which political parties or candidates can compete on equal terms are essential for the establishment of a strong and qualified democratic regime. Today's contemporary democracies seem to apply the aforementioned principles and, in some cases, allow cheating within the system. One of these practices that cause the democratization to be unqualified is gerrymandering. Gerrymandering refers to the regulation of the electoral environment in favor of the political power or a certain group. With the Gerrymandering method, the party in power plays with the constituency in order to increase its own votes or decrease the rival votes. In this study, Law No. 6360 will be shown as an example to the gerrymandering practices, which we encountered mostly during the Democratic Party period in Turkey. In the study, the hypotheses that the partisan gerrymandering practice brought by the Law No. 6360 gave results in favor of the AK Party and resulted in unfair results in representation were defended.
Keywords: Elections, Election cheating, Gerrymandering, Partizan gerrymandering, Law no. 6360
Ali Çiçek
DOI: 10.29224/insanveinsan.1142025
Year 9, Issue 34, Fall 2022


Tam metin / Full text
(Turkish)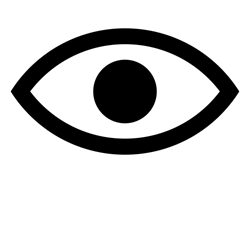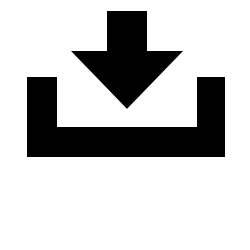 This work is licensed under a Creative Commons Attribution-NonCommercial 4.0 International License.