Zaliha İnci Karabacak
Abstract: Metaverse is a collection of fictional virtual universes that offer different experiences in all areas of life to users represented by artificial intelligence, blockchain, extended reality technologies, Web 3.0 infrastructure and Avatars. From an economic perspective, Metaverse offers virtual economy, new business models, current health applications, new products, a new marketing and advertising channel. The study is a descriptive review based on the current literature review evaluating the use of Brain-Computer Interfaces in the Metaverse in terms of health, gaming, marketing and advertising, which are prominent sectors in this field. In the national and international literature, the advantages of using Brain-Computer Interfaces in the Metaverse in different sectors, as well as the disadvantages, are discussed. Various advantages that come to the fore in the context of Metaverse in the studies (continuous interaction, movement action with avatar, meta-medicine, biological participation, continuous and instructive user experience, etc.), but the most frequently highlighted disadvantages are privacy and cybersecurity.
Keywords: Metaverse, Brain-Computer interfaces, Health, Game, Marketing, Advertising
Zaliha İnci Karabacak
DOI: 10.29224/insanveinsan.1283933
Year 10, Issue 36, Summer 2023


Tam metin / Full text
(Turkish)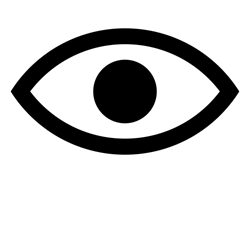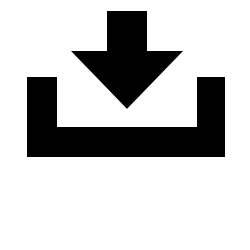 This work is licensed under a Creative Commons Attribution-NonCommercial 4.0 International License.