Zübeyde Demircioğlu
Abstract: Recent advances in technology are changing the way we interact with the physical world, and digital transformation is accelerating this process even further. The recent COVID-19 pandemic has also taken digitalization one step further by enabling convergence of the physical and digital, promoting the centralization of data. The Metaverse, as the current ultimate state of digital transformation, has emerged with the mission of bringing on the digital experience of time and space in a way closer to the physical world by eliminating the contradictions between the virtual and physical worlds. Furthermore, at the center of this new universe of reality underlies a data-driven approach that allows user behavior become knowable, predictable, and even controllable, bringing the daily life experience down to procedures and calculations. In this regard, this study argues that the COVID-19 pandemic had a significant impact on the rise of digitalization and data-centricity as a mindset that paved the way for the Metaverse, and that the data-centric understanding of the Metaverse will deepen ethical issues such as privacy, surveillance and control.
Keywords: Digitalization, Datafication, COVID-19 pandemic, Metaverse, Surveillance, Privacy
Zübeyde Demircioğlu
DOI: 10.29224/insanveinsan.1283746
Year 10, Issue 36, Summer 2023


Tam metin / Full text
(Turkish)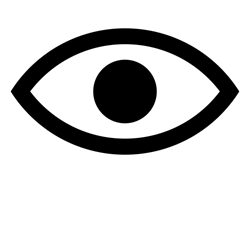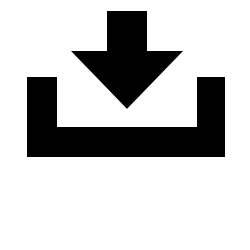 This work is licensed under a Creative Commons Attribution-NonCommercial 4.0 International License.