Derya Nil Budak
Abstract: Sustainability is the fundamental problem of advanced capitalist societies. The progress of capitalism also continues in the focus of people and the planet. Advanced capitalism, which wants to surpass the physical world, produces commodities that can reproduce themselves through digitalization in its system. The postdigital age marks the new stage in which the digital commodities of advanced capitalism surround the physical world with all its dimensions and are intertwined with the physical world. This study offers a new term derived from the concepts of "postdigital" and "sustainability" in evaluating the relationship between the sustainability of physical and digital universes and advanced capitalism. It also aims to describe the sustainable transformation of capitalism and the transformation of sustainability into an industry through a case in the context of the "postdigital sustainability" conceptualization and postdigital theory. For this purpose, the digital upcycling project, prepared by artificial intelligence Tilda in a sustainable way with digital and physical waste and launched on Metaverse on World Environment Day, was examined by descriptive analysis. This study will contribute to the field by giving a new perspective on the postdigital condition of humans, society, and nature problems.
Keywords: Postdigital, Sustainability, Upcycling, Metaverse, Postmodernism
Derya Nil Budak
DOI: 10.29224/insanveinsan.1283999
Year 10, Issue 36, Summer 2023


Tam metin / Full text
(Turkish)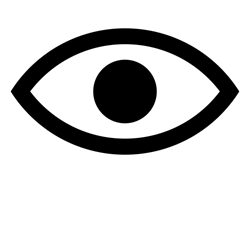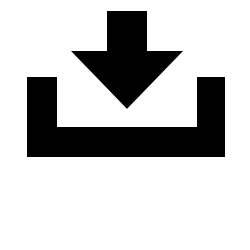 This work is licensed under a Creative Commons Attribution-NonCommercial 4.0 International License.