Abidin Çevik
Abstract: The Second World War had significant economic and political results for Turkey and the rest of the world. After 1945, Turkey abandoned the one-party system of government, switched to a multi-party-political system, and started to liberalize in the economic and political fields. In this process, adversaries occurred within the Republican People's Party, the nation's founding party, to reconstruct Turkey's political system. Accordingly, the opponent groups formed new parties, first the Democratic Party and then the Nation Party. In this period, religion-state relations was reshaped in the light of new paradigms, and the strict secularism mentality adopted by the Republican regime was questioned. These shifts affected the discourses of political parties so that each party repositioned itself towards religion. This study aims to discuss the policies of the Nation Party, which has developed new and original discourses in the context of religion-state relations and secularism. It also reveals the points where it differs from the other two parties. The issue of the study is related to an early period of multi-party system in Turkey. Therefore, analyzing the policies of the Nation Party, which was able to offer very liberal and radical proposals at such an earlier period, around the debates in the Turkish Grand National Assembly, will make significant contributions to Turkish political history.
Keywords: Religion-state relations, Republican People's Party, Democratic Party, Nation Party, Secularism
Abidin Çevik
DOI: 10.29224/insanveinsan.1142593
Year 9, Issue 34, Fall 2022


Tam metin / Full text
(Turkish)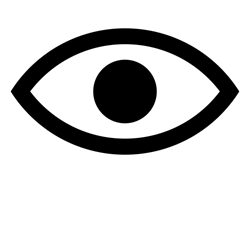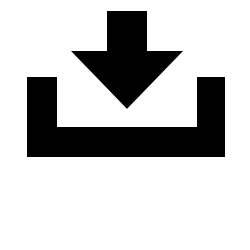 This work is licensed under a Creative Commons Attribution-NonCommercial 4.0 International License.